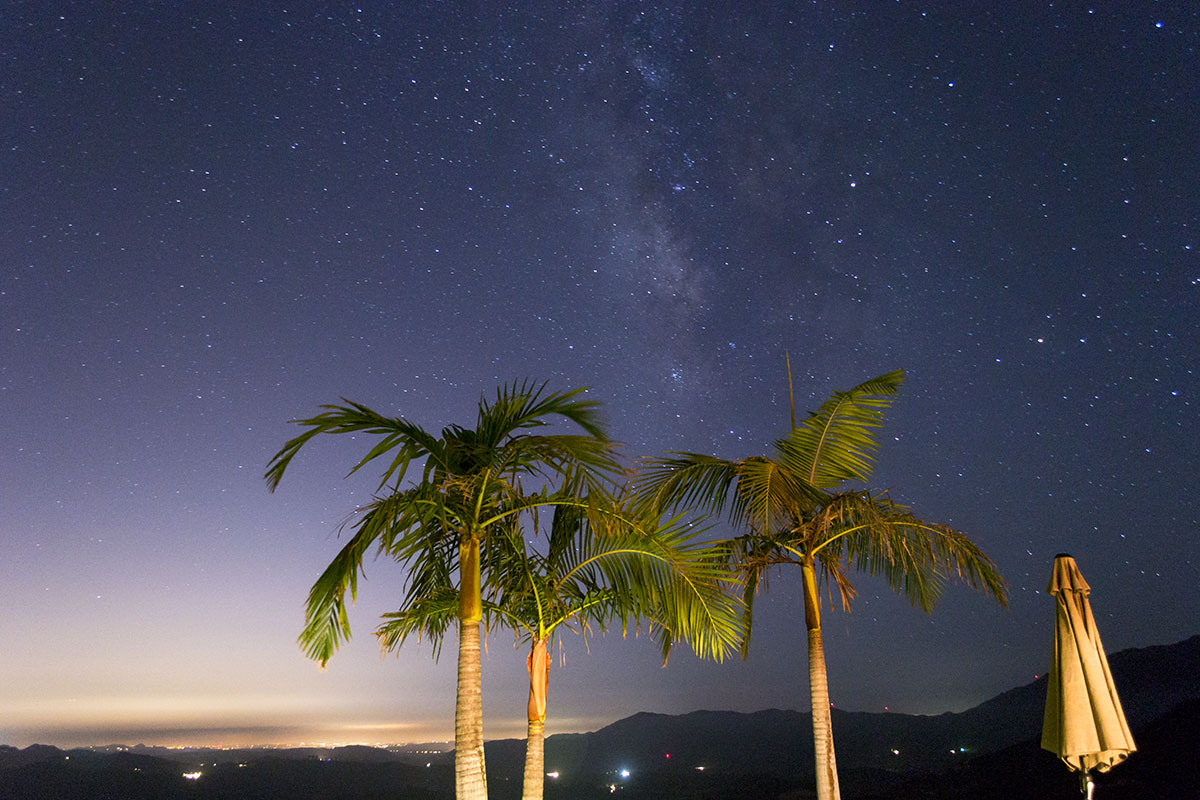 It is our goal to connect you with resources that complement our vision and mission.
These include SHEROS with resources that are special to us.
Women to women, enjoy, explore and especially have fun.
SHEROS Retreat Presenters:
· Certified Reiki Master Teacher, Reflexologist, Intuitive Energy Healer
· Offers Hand & Foot Reflexology, Classes, Reike, Reflexology, and Energy Healing
· Reiki Master Teacher, Sound Healing Practitioner, Energy Artist
· Offers Reiki Sessions, classes and other sessions including Sound Baths, Mediation, Workshops and more.
· Unleashing pleasure and sensuality in women and men
· Sensuality Sage provides workshops and personal coaching. Reclaiming intimacy, sensuality, and self-Image. Also special workshops for Cancer Survivors.
· Whether it is decluttering, organizing or design infused with feng shui, she will create a harmonious space that you will love to come back to. Change your space. Change your life!
Jewels Edwards – Indigenous Healing
Visit her on Facebook @Julie Jewels Edwards
· Offers Life Solution & Crisis Coach, Indigenous Healing, Inner Family Dynamics Healing, Energetic Transmission, Habitual Life Pattern Recovery, Shadow Work, and Soul Alignment/Attunement.
· Kim is a Certified Personal Trainer, BASI Certified Pilates Instructor and Certified Barre instructor, with years of experience of bringing bodies to their optimal best. Kim promotes acceptance of self as the foundation to grow spiritually and improve health. She designs personalized programs to fit everybody.
Things that bring us joy:
A family tradition of baking dating back over 100 years, bringing fresh baked goods to you.
French Culinary Institute trained she specializes in tarts, muffins, cookies and French pastries. Mixed Bakery partners with caterers and event planners, serves up baked goods at private events, and sells direct to individuals and retail outlets. Custom orders – Gluten Free, Dairy Free,
An essential oil company that had genuine concern for customers and offered affordable products without compromising on quality.
Shoes. Need we say more
Neighborhood boutique and art gallery offering the finest array of gifts, jewelry, home décor, and art. Family owned with love.
A professional photographer, Dream Yoga started with the dream to make the best yoga mat in the world, one that checked all the little things I felt were missing: Beautiful, sweat-resistant, sturdy, easy to clean... and that it also came with a strap to carry it. With those goals in mind, I went on a journey to try to make that dream a reality. Focus. Commitment. Patience.
The company was created in order to empower women to find their natural beauty with the assistance of high-quality bras and panties. Our focus is to care for your unique God-given beauty and encourage good health.
Handcrafted soap and spa products. Market fresh to you. Yummy. Visit them on Facebook and Etsy.
Disclaimer:
The content included in this Website has been compiled from a variety of sources and is subject to change without notice as are any products, programs, offerings described in this Website.

The content of our web pages is for general information purposes only and does not constitute advice.
SHEROS makes no representation or warranty whatsoever regarding the completeness, quality, or adequacy of the Website or content, or the suitability, functionality, or operation of this web site or its content. Disclaimer of liability. The Company makes no warranty with respect to information available from this Website; assumes no legal liability or responsibility whatsoever for the accuracy, completeness, or usefulness of any such information.
Links. Certain links on this web site lead to resources located on servers that are not maintained by SHEROS or under its control. SHEROS is not responsible for the contents of any such referenced websites or for the availability of access to such websites.
Links to external, or third party web-sites, are provided solely for visitors' convenience. Links taken to other sites are done so at your own risk and SHEROS accepts no liability for any linked sites or their content. When you access an external web-site, keep in mind that SHEROS has no control over its content. Any link from this web-site to an external site does not imply or mean that SHEROS endorses or accepts any responsibility for the content or the use of such site.